Committed to Excellence
At Gumi & Associates, we know that your success is also our success so it is clear that we should be committed to helping you achieve your objectives.
Committed to Excellence
Our business is built on professional expertise, openness and responsiveness. The enduring client relationships we have established over the years demonstrate that we are on the right path.
Committed to Excellence
We combine commercial acumen with technical expertise to offer creative but practical solutions which facilitate our clients objectives. It is our aim to provide a service which exceeds our clients expectations.
Applying expertise to the service of our clients
Committed to Excellence
Our values underline everything we do at Gumi & Associates from the way we communicate with each other, to the way we serve our clients needs.
A team of experts at your service
Committed to Excellence
The intensive involvement with out clients and understanding of the task at hand are the common red thread of our advice. We ensure that from the beginning to the end of the matter, we never lose sight of that thread.
Raise the standard. Have a Standard of perpetual motion, outdoing self to the next level daily - that is the Standard of Excellence. Go beyond the norm; be distinguishable; and be excellent.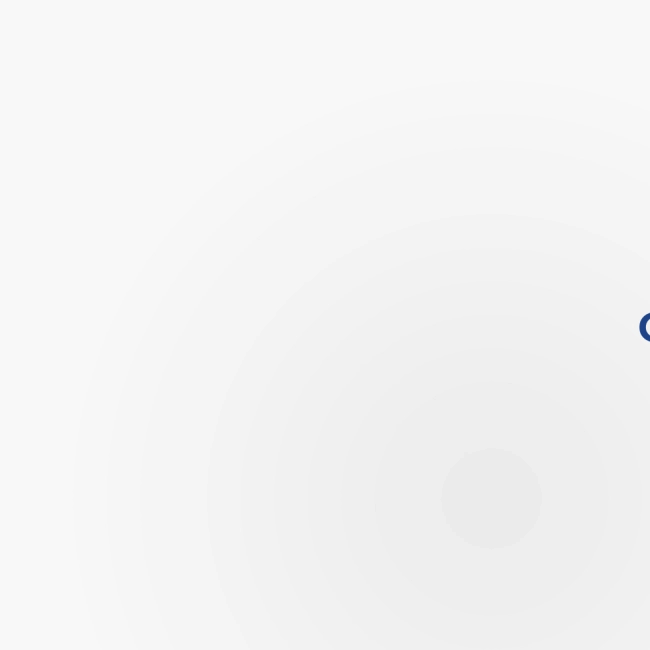 Gumi & Associates is a relatively young firm that aims to be more agile, more responsive and more innovative than our peers in Albania. We encourage an entrepreneurial approach and employ some of the brightest lawyers in each of the areas of law we operate.
Our lawyers have a deep knowledge of the market, legislation and legal practice. We are bound together by a strong shared ethos and a common professional approach. We aim to get things done, to share our clients' objectives and ambitions. Our primary focus is to achieve for our clients a successful commercial outcome.
The way we operate is characterised by a combination of openness, confidence, value and respect for people, a sense of humour and proportion, and an absence of hierarchy.
As a law firm, we are strongly committed to fairness. Our work reflects our belief that everyone deserves fair treatment.
We offer a spectrum of capabilities under one roof.
Read more
Our lawyers have a deep knowledge of the market, legislation and legal practice.